Welcome to Waples United Methodist Church! We are a dynamic faith family committed to living out our love of Christ in the community and in the world. Through passionate worship, study of scripture, mission in the community, and fellowship with one another, we aim to follow Jesus' command to go and make disciples.
We welcome all into our church community as we have all been welcomed so lovingly in God's family.
We encourage you to come and visit any time and we look forward to getting to know you. We hope to see you soon!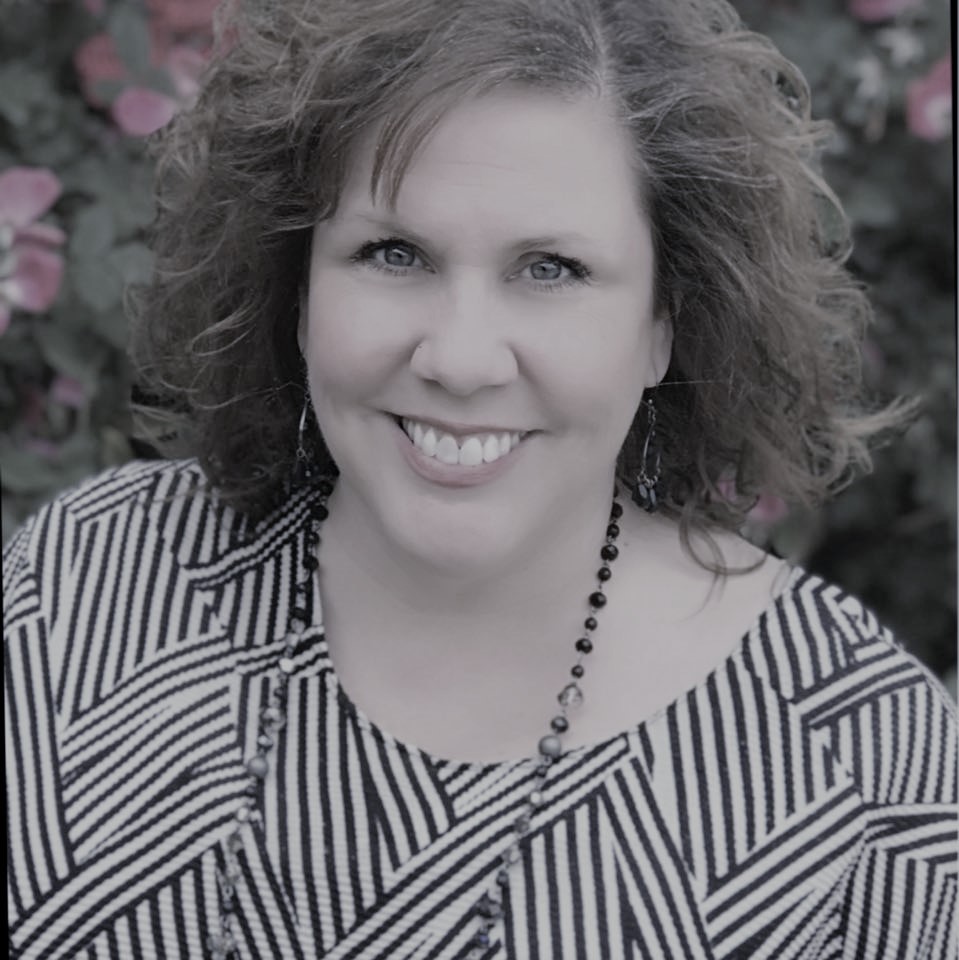 Rev. Terre McGill has had a deep and abiding passion for ministry since 1996 when she started working with the youngest members of the faith community at Martin United Methodist Church. This was the place where she felt the first stirring of her call to a life in ministry. Throughout the years she has served at Richland Hills UMC, Joshua UMC, and Trinity UMC in various Christian Education positions and then returned in 2015 to Martin UMC as the Associate Pastor.
Rev. McGill resides in Fort Worth with her husband Shawn and together they have three girls: Tehya, Savannah, and Sadie. Tehya and her husband have a 3 year old daughter, Paisley. Savannah is a student at Tarlton and Sadie is currently a student athlete at UNT where she is a member of the Mean Green Soccer team.
Serving & Getting Involved
Our community worships each Sunday at 11:00 am. All are welcome to join us!
Each 5th Sunday's worship is filled with music and praise followed by a
Sunday School
Sunday School is held in the Fellowship Hall each Sunday beginning at
Grief Support Group
Grief is something we all experience. Join us on the 2nd Monday of each month for support.
Children and Their Families
Children are welcomed and encouraged to participate in worship. Bags with coloring activities are located in the back of the sanctuary for busy little hands.
Bible Study

In depth bible study is held each Tuesday at 12:00pm. Bring your bible and come ready to learn!

Prayer Breakfast

Held the 3rd Sunday each month, this is a wonderful time of prayer as we gather over breakfast.
Missions
WOW Missions group meets the 2nd Thursday of each month at 10:00am. This group puts their faith into action through education and support of local mission projects.

Music Ministry

Waples uMC has a vibrant music ministry with a choir that loves to sing a variety of music. Choir practice is held on Wednesdays at 5:00pm. All are invited to come and sing familiar old hymns with the residents of Quail Park Retirement Community on the 2nd Monday of the month at 6:00 pm.

Craft and Fellowship

This group meets each Wednesday at 10:00am and enjoys fellowship as they work on crafting projects including prayer quilts.

Visit Waples UMC
This Sunday
Online Giving
If you would like to contribute to the mission and ministry of Waples United Methodist Church, click on the link below to go to our online giving portal.
Waples United Methodist Church
4323 Waples Rd, Granbury, TX 76049
waplesumc.pastor@gmail.com